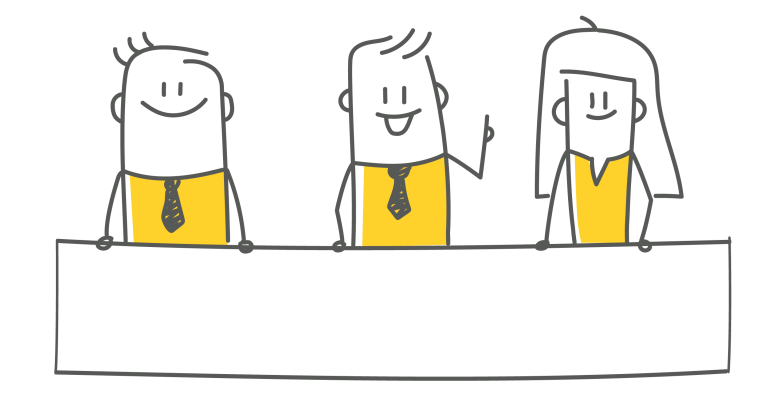 Dudi is an online platform that enables you to create an event, share invitations, and let invitees know that you prefer to receive your gift as cash via Dudi's platform with the option to allocate a portion of the received amount to be donated to organizations that support refugees in Canada or to come to Canada.
Invitees will be able to send money in the form of a virtual gift card in a flash! The recipient will receive an email with a virtual gift card while money is landed and accumulated in their integrated Stripe account. Then money will be transferred automatically to their bank account so they or their kids can buy a meaningful gift of their choice.
Dudi allows you to make customized invitations with zero designing needed. First, go to your dashboard and select create invitations. Then, pick an organization and the percentage in case you would like to allocate a portion of the received money to be donated to a local organization that supports refugees in Canada. Next, choose a template for the invitation. After that, fill in all the info that you need for the invitation. Finally, You can preview the invitation and will be able to edit back before confirming it. Once confirmed, you can share your invitation on social media, email, WhatsApp, and/or copy and paste the link anywhere you want.
How to Respond to an Invitation
Upon receiving an invitation, if you wish, you can send money and contribution in the form of a virtual gift card. You can check out as guests. However, the option to log in or signup is recommended to keep track of all virtual gift cards that have been sent. Then, you will be navigated to a page where you enter all the info that you as a sender need to fill in, choose a design, preview the virtual gift card, hit confirm, and then complete the processing by performing the payment using your debit or credit card. All the payments are done through the Stripe payment gateway. Dudi doesn't hold or save any card information. Once you get done with the payment, both you and the recipient will receive an email notifying you guys of the processing success. 
In case the recipient chooses to allocate a portion and a specific percentage of the received money to be sent to an organization that supports refugees in Canada, and you wish to get a Tax Receipt, you can contact the organization right away via the email provided in the organization description. Please provide as much information related to your payment. Remember, you will not receive a Tax Receipt for the full amount since the fees and charges will be deducted from the sent amount, and the recipient will get the remainder.
If the recipient doesn't have an account, it will notify them that you are trying to send a virtual gift card. Once they set up their Dudi and Stripe accounts, it will notify you that they are ready to accept your virtual gift card. If the recipient has a Dudi and Stripe account, simply go to your dashboard, create a virtual gift card, fill in all the info, add the amount, and choose a design. Preview it, and hit go to payment to finalize. Both the sender and receiver will get an email telling them that the payment was a success
Receiving gift cards via Dudi's platform is so simple. When you sign up on Dudi, make sure to set up your Stripe account to be able to receive the money. Once anyone sends you a gift through Dudi you will receive an email including your gift card and personalized message.
The money will be deposited directly into your Stripe account and you will be able to transfer it into your bank account instantly or automatically every 7 days. In case you forgot to setup a Stripe account, you will receive an email reminding you to do so once. you receive a gift card.
What are you waiting for?
Sign up or Log in and start sending your beloved ones what they love.