Fees As
Simple
As Can Be!
At Dudi Gift, we believe that fees shouldn't get in the way of the joy of giving. Celebrate each other by sending and receiving money in the form of a virtual gift cards. Dudi Gift also gives the option of creating an event for yourself or for others, sending invitations, and setting a target value that you receive and deposit directly into your bank account.
Clear and straight pricing
We don't collect or hold any funds on your behalf. All the transactions are performed securely through Stripe. You can pay with Visa or Master credit card. Senders will not be charged any fees. All fees and charges will be deducted from the receiving amount. 
Create a free account and start receiving money via Stripe.
Stripe's card processing fees are 2.9% + 30¢ per transaction for Canadian cards, or 3.5% + 30¢ internationally, deducted from the amount you receive. Funds are automatically transferred to your bank account in 7 days. Simple to set up, and the easiest possible experience.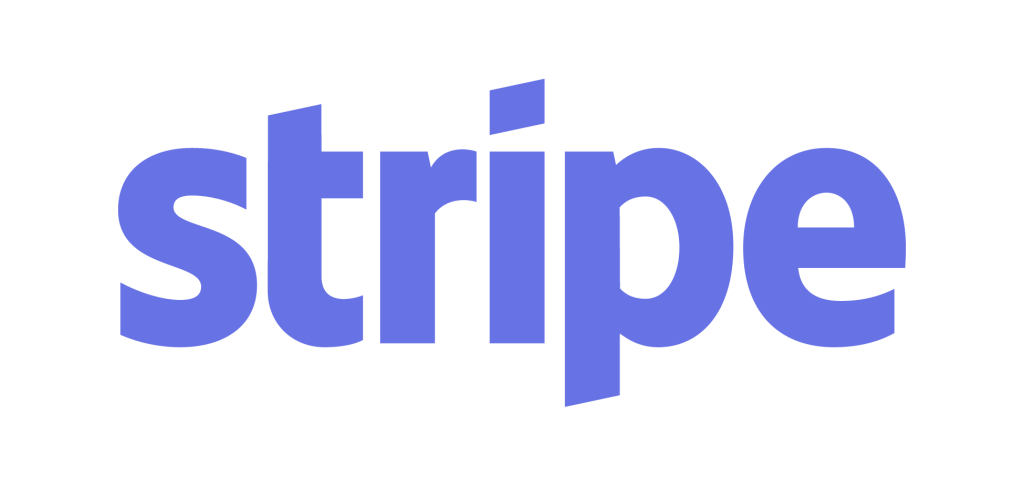 What are you waiting for?
Signup or Login and start sending your beloved ones what they love .